Summer is right ahead!

So, old question again: What should I wear this spring and summer?
There are many trends reports out there. But most of styles are more likely to be of aesthetic purpose. It is hard to make sense in real life. For girls who don't want to be too dressed-up yet still looks stylish, check out these five go-to pieces this summer.
Vintage Belt: your secret weapon to reclaim your clothes from last season
"I am not going to abandon all the clothes in my closet, but I just no longer like them. I don't feel confident if I wear them." This is the most common reason why we always purchase new clothes from Zara, Forever 21 when the new season comes, even if we know it is a fast fashion trick.
A smart girl's resolution is to invest a timeless vintage belt. Never overlook an small accessory' power in changing the over-all look of our outfits. Get a belt, and shake it up!
A T-shirt and a pair of jeans is the number one option for most of people's daily outfits. To bring a little surprise to the look, all we need is a belt that can literary pair with anything.
Paired it with a simple t-shirt and jeans, you nail the effortless yet sophisticated look. With jeans, we can choose a statement logo belt. And personally, I think a camel belt will more pop out than a black one.
Warp your coat with a belt. You could wear it outside the most seen cardigans from Urban Outfitter in the morning when you don't know what to wear. It look causal yet stylish.
And wear a slim belt with your summer dress.
Belts Recommended:
Classic Gucci Logo Belt, $390.00
Philosophy Di Lorenzo Serafini 110mm Wide Soft Nappa Leather Belt, $108
B-low the belt, BRI BRI WAIST BELT, $143 
Toss on a statement Tee and you will never look aged
We always wear tees, but now even the luxury brands are obsessed with tees. The most popular tee lately is this tee from Gucci. If we want to show a little bit of personality, wear a T-shirt is the easiest way to do it.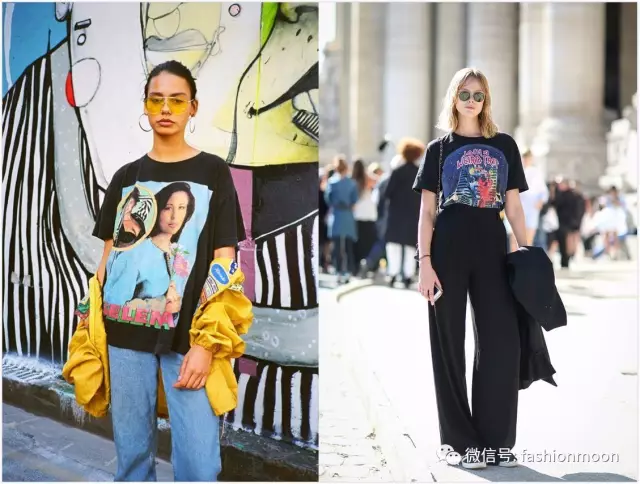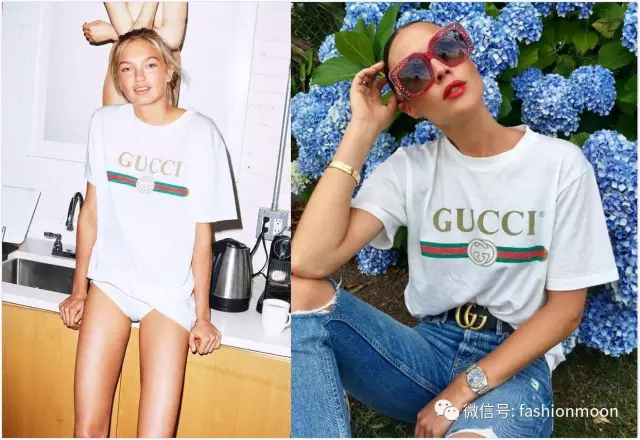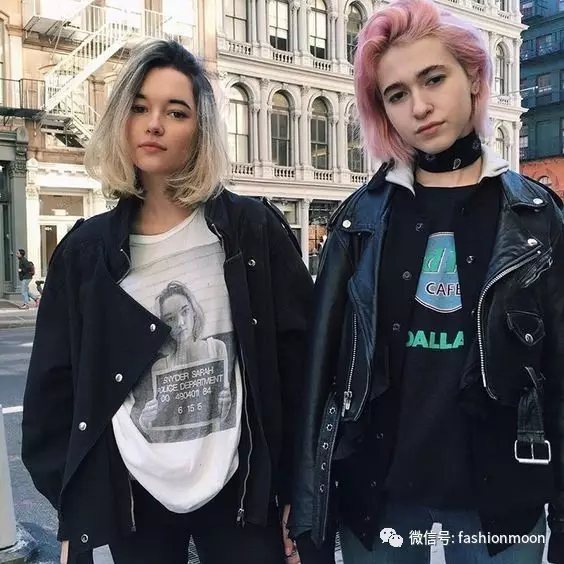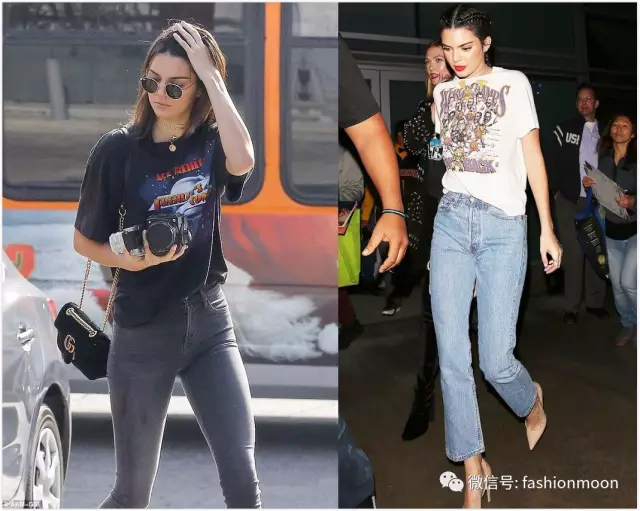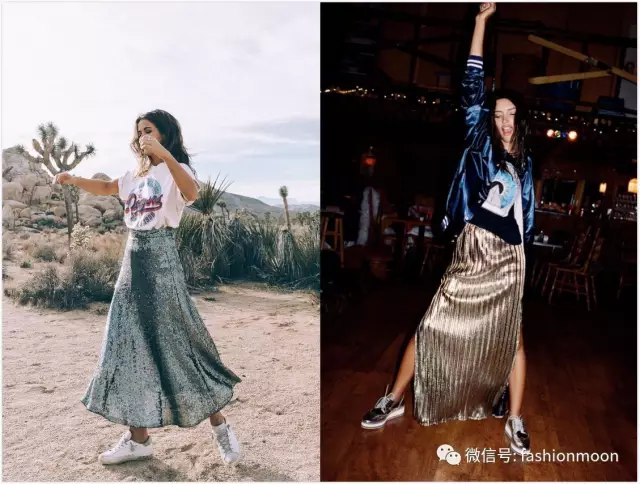 You can wear a sporty style tee, or a rock-n-rock style tee, or you can show your political statement with your tee.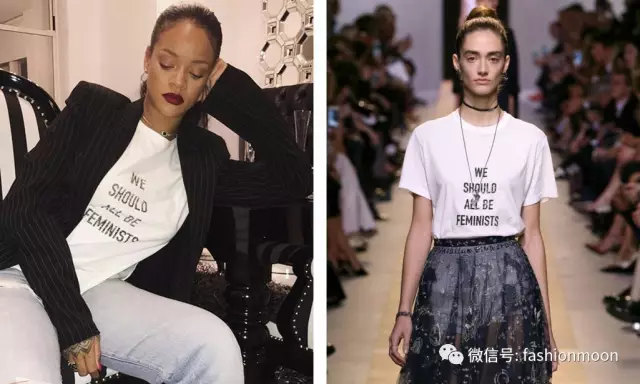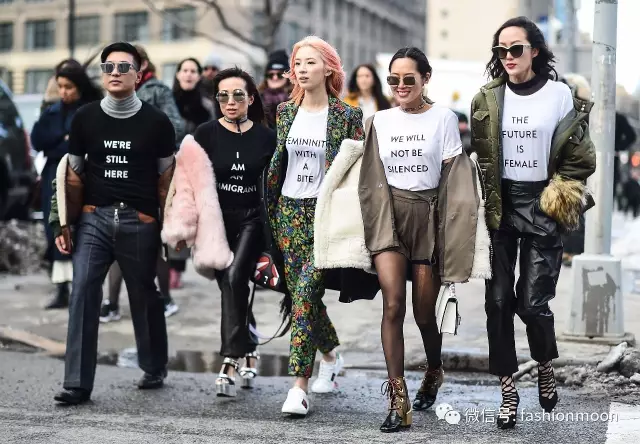 T-shirt Recommended:
Stripe T-shirt from LIANA, $64
If you can only buy one new pieces this summer, get the jeans!
what is the most game-changing trend this season? I vote for the jeans. I mean, you can keep the t-shirt you wear all the time, the blouse you wear all the time, but you must get a new jeans.
There are so many variations that we can choose, the mermaid hem, the asymmetric hem, the statement embroidery, the split hem, the pearl decoration, the two-colored style…
Jeans Recommended:
ASYMMETRIC FLARED DENIM TROUSERS, $69.90
SLIM FIT BOYFRIEND JEANS WITH PEARLS, $69.90
MID-RISE JEANS WITH FLORAL EMBROIDERY, $69.90
Definitely a blouse with Statement Sleeves
If you are too tired to figure out what to dress, a blouse with statement sleeves is definitely the item that can turn you into a fashionable girl right away.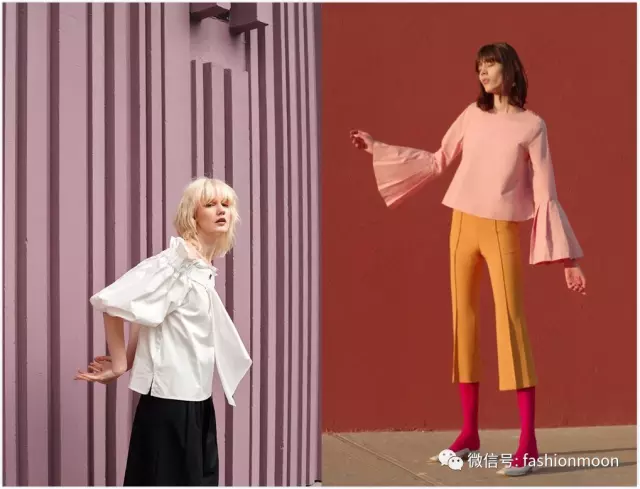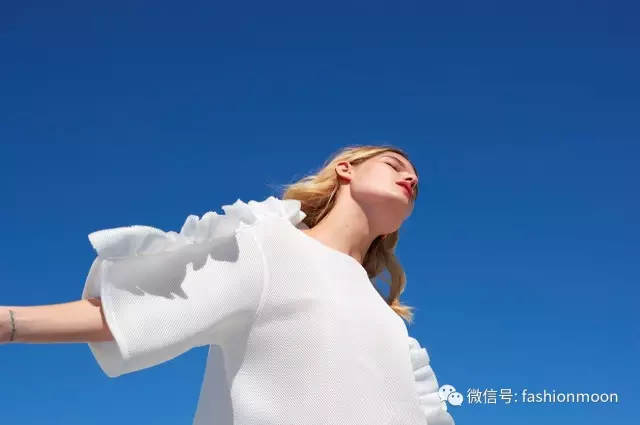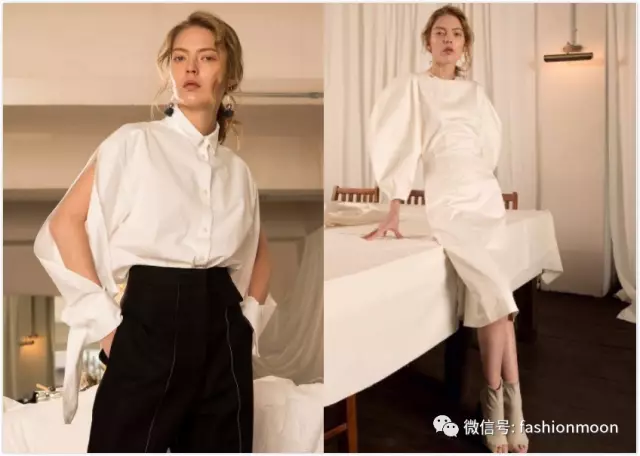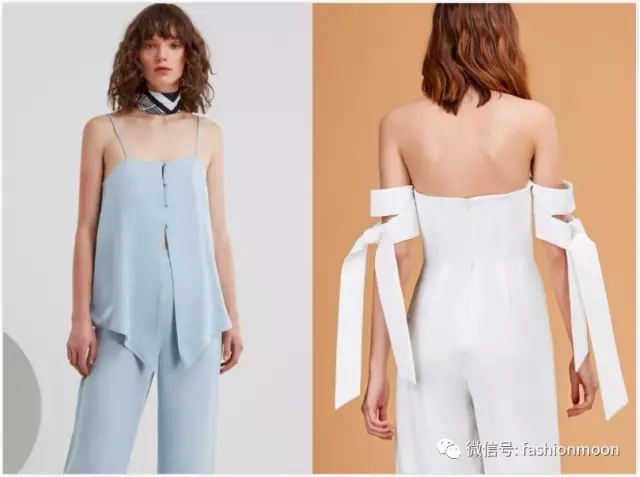 Blouses Recommended:
C/MEO COLLECTIVE FADING NIGHTS PLAYSUIT, $200
C/MEO COLLECTIVE LIMITLESS BUSTIER TOP, $115
C/MEO COLLECTIVE DOUBLE TAKE TOP, $145
Employ a nice Blazer to give your outfits more layer
Of course we need an over coat for summer. The air-conditioner can really make me frozen. But  a tomboy style bomber jacket or an over-sized denim jacket  can't make us look special on street now. Everybody get that trick. The next go-to overcoat for fashionable girls? Why not a blazer!
It is a great style especially for girls who are going to work or having an intern.
Blazers Recommended:
FLOWING OVERSIZED JACKET, $99.90
FLOWING JACKET WITH RUFFLED SLEEVES, $99.90